North Dakota, South Dakota, Montana, Wyoming, and Idaho wrote, or rewrote, their state constitutions in August 1889.
These documents were remarkably inclusive and progressive: state ownership of water, suffrage from women, curbing the power of the railroads, and eight-hour day for workers.
Over the years, these states welcomed the odd duck and unconventional: Hutterites, Mormons, Mennonites, syncretic New Age communes, doomsday cults, Jewish colonies, and militias. These people did not drift into plains and mountains by accident. They came because of the region's live-and-let-live attitude.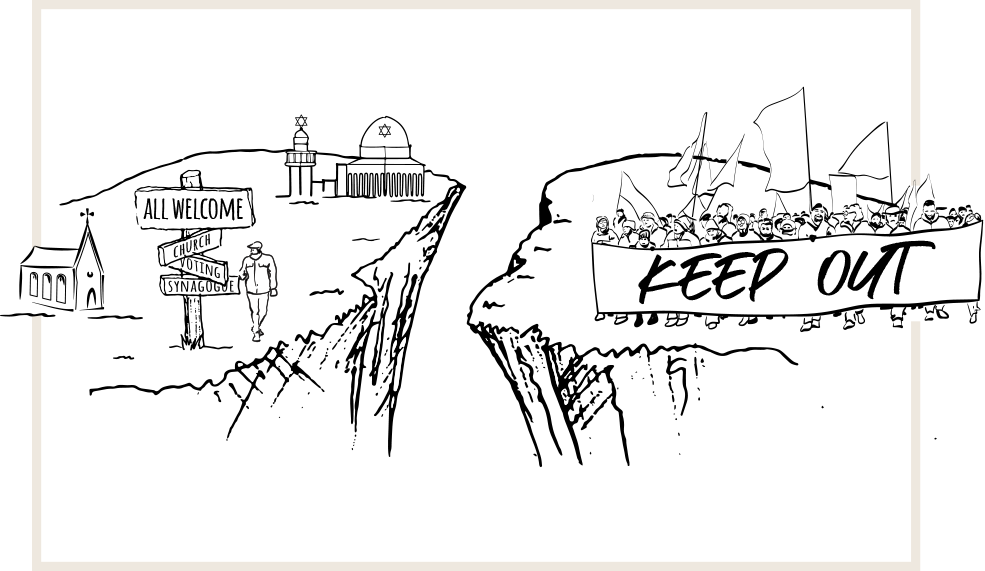 Now, these states are among the most exclusive states in the union. Their current political narrative doesn't match those envisioned by their founders. It doesn't promote the values of independence, individualism, or liberty found in these collective constitutions.
How did this happen?
Non-Fiction books, articles & essays
Samuel Western writes about big-picture economic and demographic trends, the "deeper, slower movement," as Arnold Toynbee would say. Samuel is also interested in the idea of community and economic history, particularly in the northern Rocky Mountains.
---
---
ARTICLES & ESSAYS
ARTICLES
---
ESSAYS
---
ECONOMICS OF THE ROCKY MOUNTAIN WEST
---
OTHER ARTICLES OF INTEREST